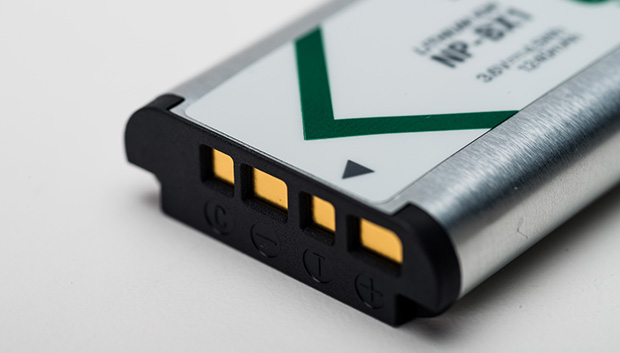 배터리
모바일 기기가 비즈니스는 물론 일상 생활에서 차지하는 비중이 커지고 있으며, 이러한 기기들을 구동하는 배터리의 안전, 효율, 안정성은 모바일 기기 시장의 성장에 중요한 역할을 하고 있습니다.
UL은 안전 과학에 대한 전문성과 30년 이상의 배터리 성능 테스트에 대한 경험을 바탕으로 혁신적이고 안전한 제품이 시장에 출시될 수 있도록 지원합니다. UL은 아래를 포함하여 주요 국제, 개별 지역 및 국가 규제에 따라 배터리를 테스트, 인증하고 있습니다.
o UL 1642 Lithium Cell
o UL 2054 Alkaline Cell or Lithium/Alkaline Packs
o UL 1989 Standby Batteries
o UL/CSA/IEC 60950 (may be evaluated in conjunction with UL 2054)
o UL/CSA/IEC 60065 (batteries used in audio and video equipment)
o IEC 60086-1 and IEC 60086-2 Nonrechargeable Performance
o IEC 60086-4 Nonrechargeable Lithium
o IEC 60086-5 Nonrechargeable Alkaline
o IEC 61951-2 and IEC 61951-2 Performance of Rechargeable Ni-Cd or Ni-MH
o IEC 61960 Performance of Rechargeable Lithium
o IEC 62133 First and Second Edition Rechargeable Nickel or Lithium
o 일본 DENAN Ordinance Article 1 Appendix 9
o CTIA—IEEE 1625 and 1725
o 대만 BSMI standards
o IATA/UN DOT/UN 38.3 T1-T8 (또는 IEC 62281)
귀하의 요구 사항에 맞는 가장 적합한 UL 서비스를 찾아보시기 바랍니다.